Welcome back Cornwall wraparound
After a long summer holidays, our teams across Cornwall could not wait to get back to school and see all our lovely students. It was an exciting start for all three provisions, with lots of new faces among staff and pupils.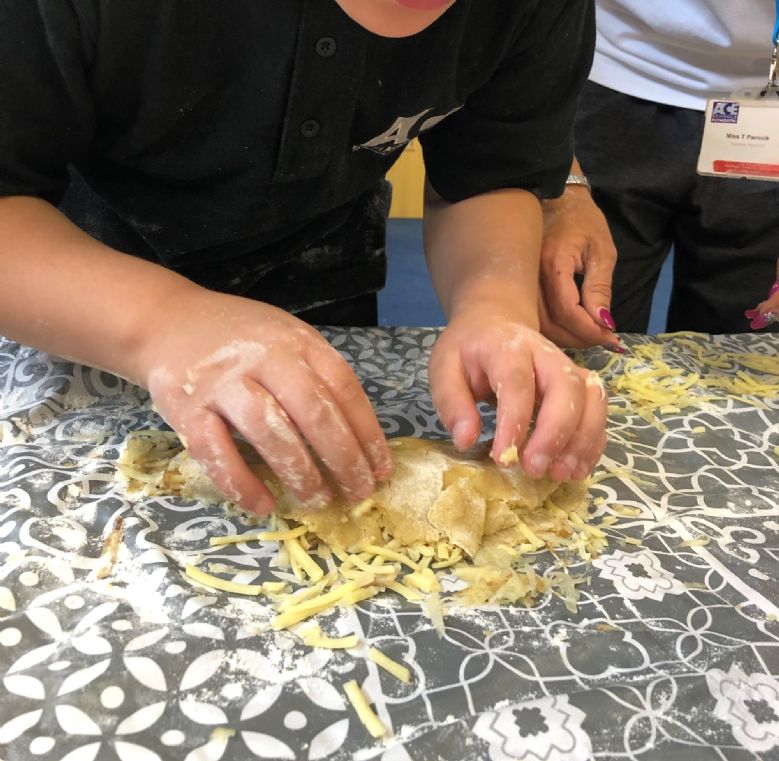 Over in Camborne, we welcomed back students with a shared breakfast, sitting together as a group at our secondary table. We discussed the year ahead and students were already putting together plans to incorporate their own personal interests, into the core of our curriculum. In true Cornish style, the weather could not make up its mind. Luckily, we are not put off by a little rain. We were still able to squeeze in a trip to Trevaskis farm to learn more about sowing and growing, explore some of the coastline and get closer to nature. Finally, finishing off our first week with a trip to Flambards, which we missed out on last term due to a school closure.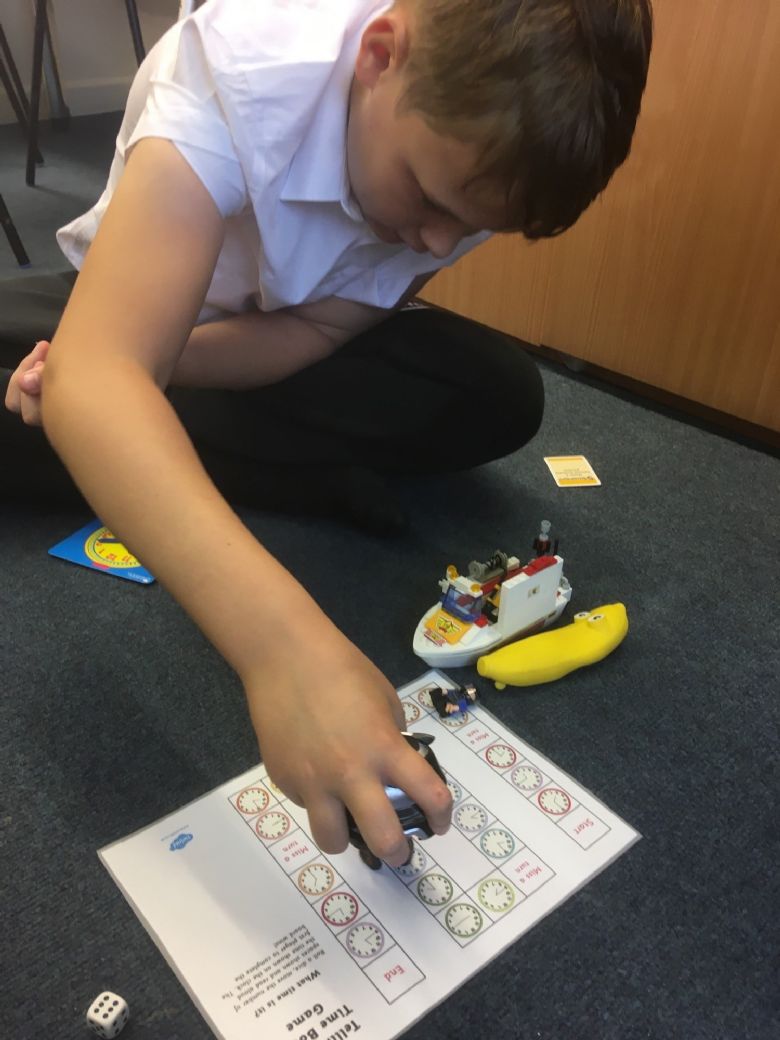 Another busy start to the year in St Austell with new pupils and staff getting to know each other. Staff were delighted to hear about the student successes during the holidays including a Y9 pupil winning a Junior Golf Tournament in St Austell. This was a particularly fantastic achievement as many of the players were much older than him. Not forgetting celebrating the excellent Y11 exam results.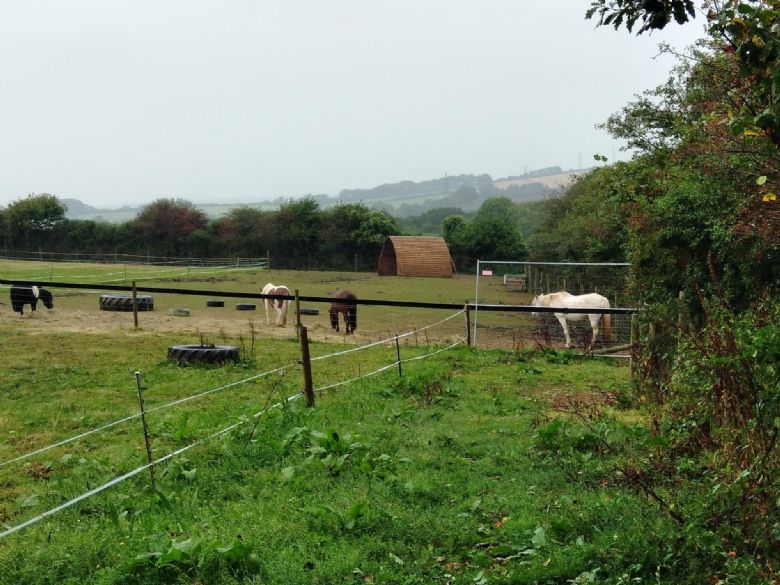 Launceston had another creative start to the term, again with lots of new faces. Pupils continued to be active throughout the week engaging in swimming and football, with further learning outside the classroom. A particularly exciting creation was made by one of the students and a learning mentor, focusing on our WW2 topic, which is running across all three provisions. Students from Cornwall were also lucky enough to attend The Hugs Foundation, a rescue and rehabilitation centre for horses and ponies.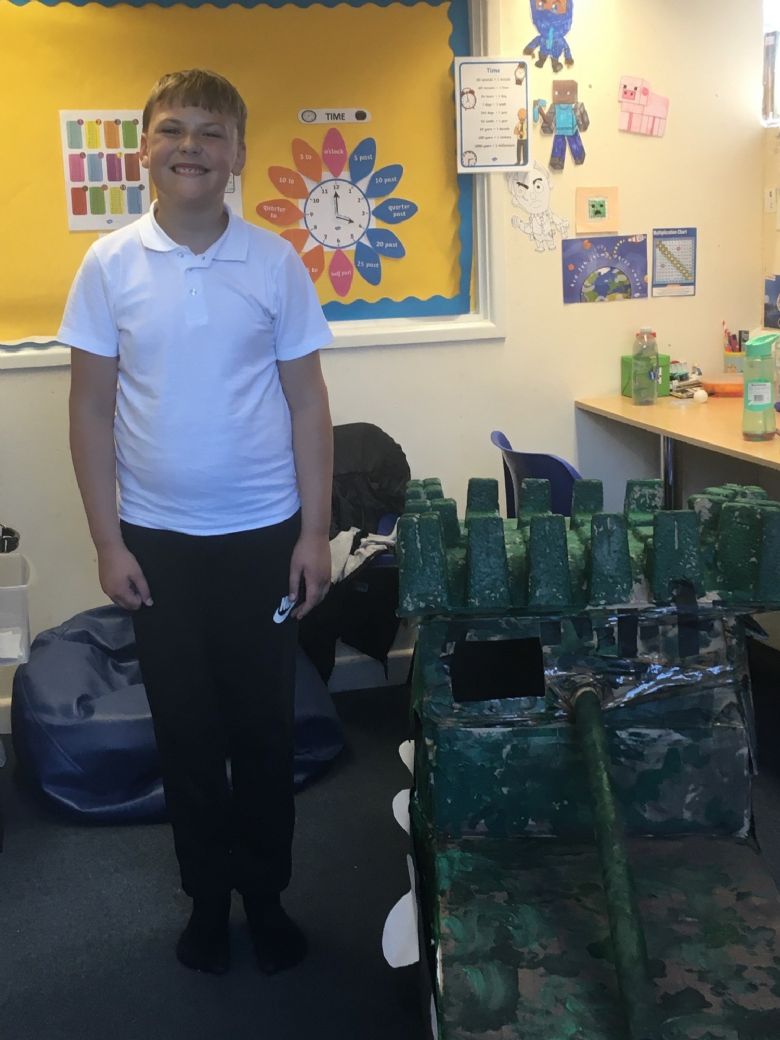 From park visits to pasty making, there was a sense of high spirits across our Cornish provisions and we look forward to seeing what the next academic year brings.