Primary & Plymouth WRAP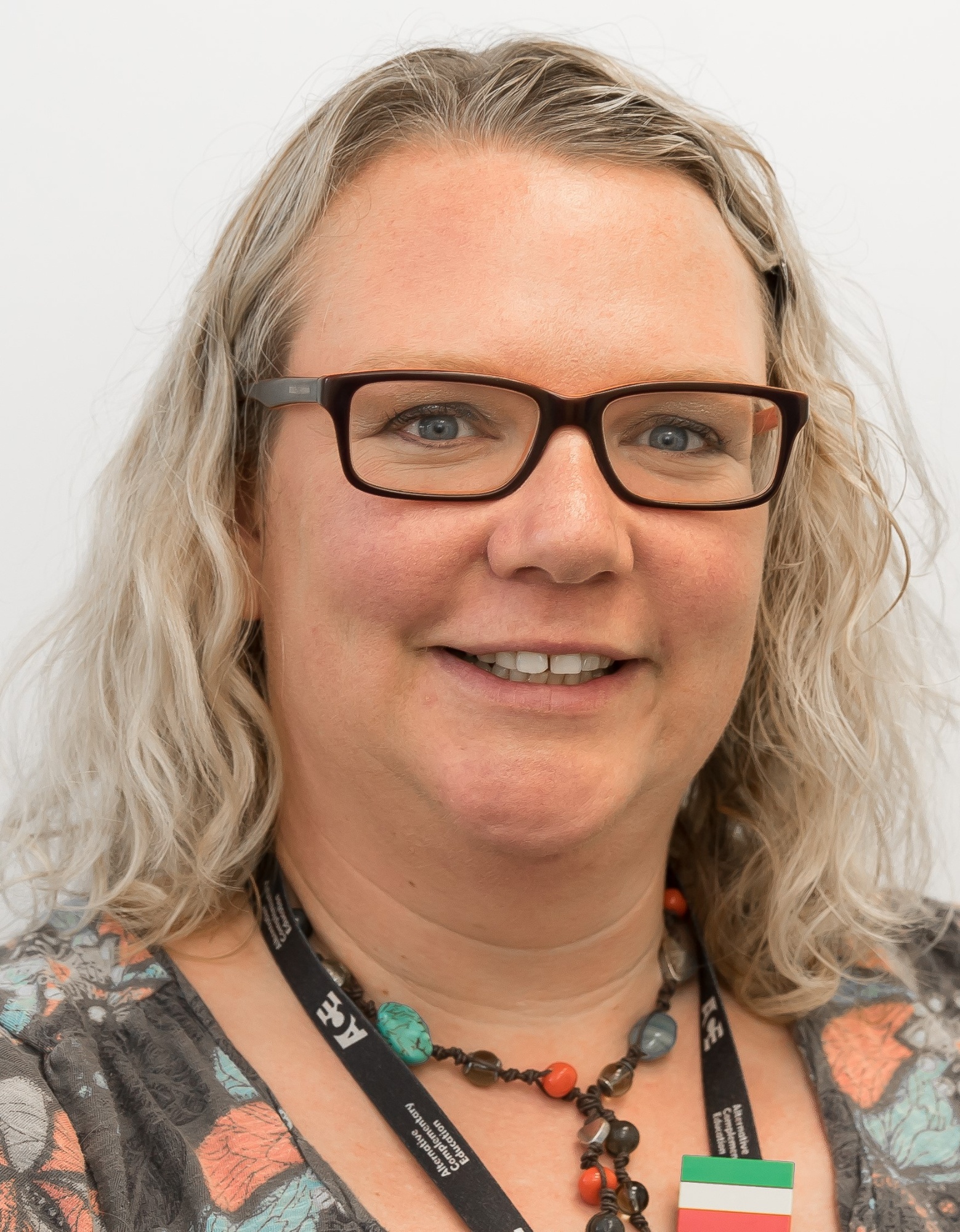 Sarah Dodds is the Provisions Manager at North Hill and Primary. We asked her about her role at ACE and what motivates her.
How long have you worked for the school and what do you do?
Seven years now. Before that I was…..MORE. Now I am responsible for the services we provide at North Hill and Primary. North Hill provides long term wrap around provision for children who don't do well in mainstream education and have a health care plan. We have 26 students at present and they all get 1:1 care from our team.
Primary looks after 10 children who have been permanently excluded. Our aim is to help them transition back into mainstream education after a period of support.
What is an average day like?
Impossible to say! I make plans every day for what I need to do but inevitably other things crop up and I have to deal with them instead. I manage the staff team of 36, making sure they know what is going on and enabling them to talk about the challenges they are facing. We work really closely together to make sure the kids get the very best support and help. I take staff meetings and then might go and teach in a student's home, or at the school. We cover the core subjects here: maths, English, science, PE and PHSE.
What are the main challenges you face?
Many of our kids have behavioural problems, or mental health difficulties. And we have to be very aware of safeguarding issues. You have to be very patient, see people as individuals, and be as flexible as possible to win their trust and help them to make progress.
Why do you stay!?
The children are great once you get to know them. You get great feedback from them and their parents. And we get a lot of training, and opportunities to develop and grow professionally.
It's certainly not dull! Every day is completely different.
I remember one student who came to us on the verge of having to go into residential care. Previous schools could not cope and there were highly damaging behaviour problems. They stopped coming to school at all, and then would not speak to anyone. Two years later they are the top performing student in one of our vocational placements. It just shows that we really can make a difference. That's why I stay.