Plymouth Health and Welfare
ACE Schools is commissioned by the Education Funding Agency to provide the 'Alternative provision arranged by the Local Authority' (S.19 Education Act). This provision takes several different forms.
Dover Road is the main teaching base for secondary aged pupils with health and welfare referrals to ACE as well as other pupils with
similar needs. Pupils could be too ill to attend mainstream school due to both physical and mental ill-health. Some pupils demonstrate other behaviours such as long term refusal to attend school on emotional grounds or an autistic spectrum diagnosis.
Pupils follow a secondary style curriculum of separate lessons, with a strong emphasis on English, Maths and Science. All pupils have opportunities to be involved in alternative curriculum activities, ranging from Learning Outside the Classroom to vocational work based training.
Whilst at Dover Road pupils are learning academic subjects and gaining formal accreditation for this but also learning to manage their conditions and be self-supported.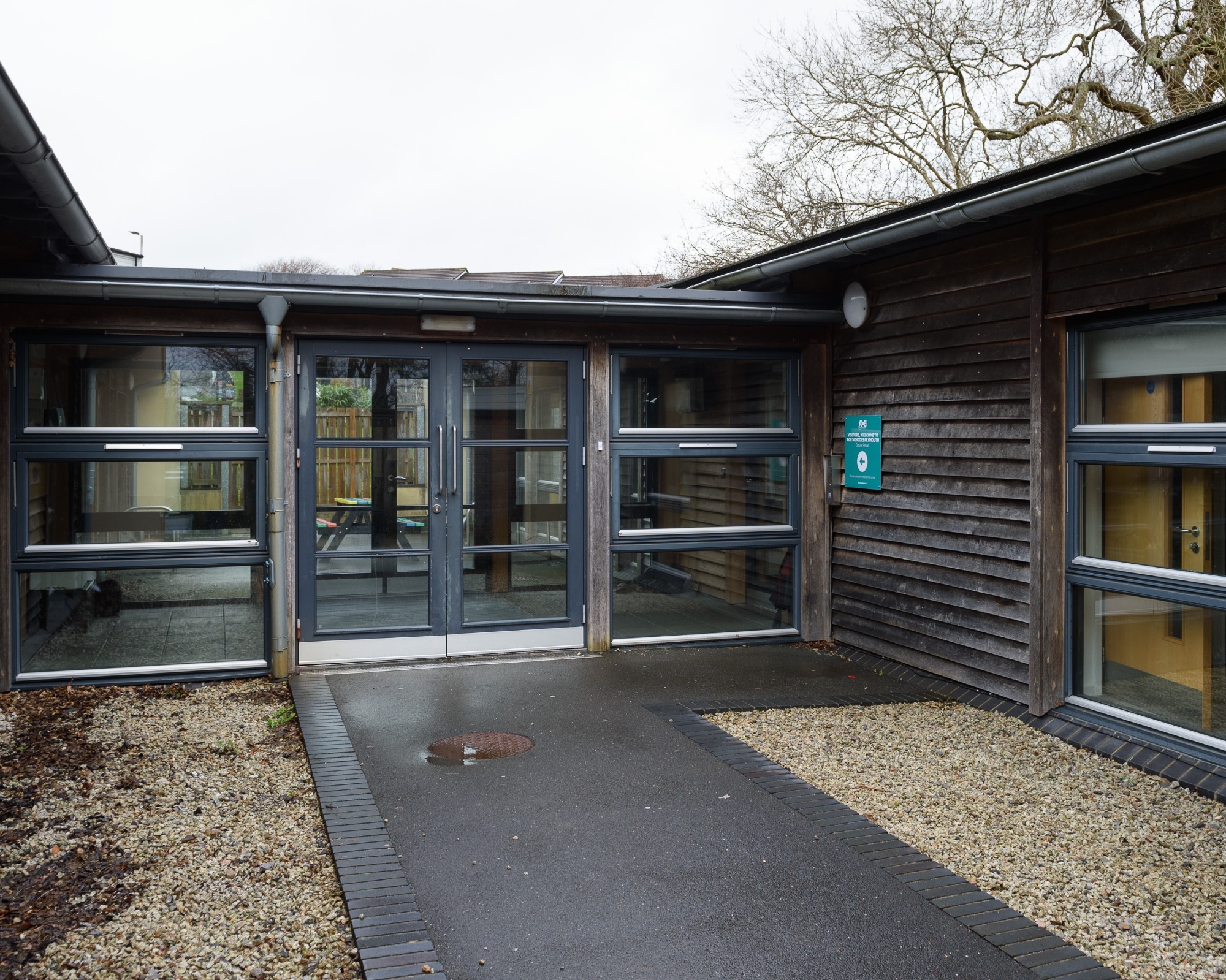 We work hard to maintain a real school atmosphere so that pupils can return to their home school community as soon as possible. There is one year 11 class, one year 10 class and one combined Key Stage 3 class.
The total number of places is 24 and we endeavour to return pupils to school when they are well enough, thus making room for other pupils with similar high needs.
The Outreach tuition service for pupils too ill to receive mainstream education outside the home. These pupils receive education in the core subjects from a teacher and support staff, initially in the home.
Pupils are encouraged to engage in other activities outside of their tuition times and complete homework to fill as close to a full timetable as possible. Transition of pupils into school based education varies, with the main route via Dover Road although we do successfully use classrooms at other sites, libraries and a classroom in their home school.
Staff liaise with the home school for support in providing the correct stage and topics to study and hence make return to school as easy as possible. Parents are encouraged to take an active part in the learning their child is doing so that progress is fast and children and parents feel fully supported.
Online and distance learning is used by some pupils to extend the offer but ACE Schools feel that the best support is face to face contact with the pupil so this is always the cornerstone of the provision.
ACE has the responsibility to offer education to all school age children who are in-patients on the wards at Derriford Hospital, Plymouth Hospitals NHS Trust. We have a dedicated school room and our staff facilitate education for all children who are medically able to access it. Outreach specialist teachers will visit the hospital when needed to provide more in-depth teaching.
ACE provide the education element to all pupils who attend the Terraces Day Assessment Unit known as the Children's Day Program, which is a diagnostic unit run by Livewell Southwest for young people exhibiting complex neuro developmental-psychological problems. Referral is made through Medical Consultant pathway.
Plym Bridge House is a residential (tier 4) Child and Adolescent Mental Health Service (CAMHS) run by Livewell Southwest . There are 12 beds on the ward for young people aged between 12 to 19 years old who are suffering from a range of complex mental health problems. Referral is made by GP/ Consultant pathway. They also have the Place of Safety attached to the ward.
ACE runs a revised secondary curriculum with an emphasis on the core curriculum and links with young people's schools to ensure they can continue with their studies whilst fitting in with the work of our medical colleagues.
Head of Provision Health & Welfare:
Kirsty Lambert 01752 396100 / 07710 307439
kirsty.lambert@transformingfutures.org.uk