Christmas in Cornwall
Across Cornwall the WRAP provisions have been slowly getting ready for Christmas, with a mixture of both adventurous and calm activities for our students. Christmas can be a challenging time of year for many reasons. Therefore, we are always mindful of keeping activities personalised, appropriate and that we offer a variety of options, so our timetable is enjoyable for all our students.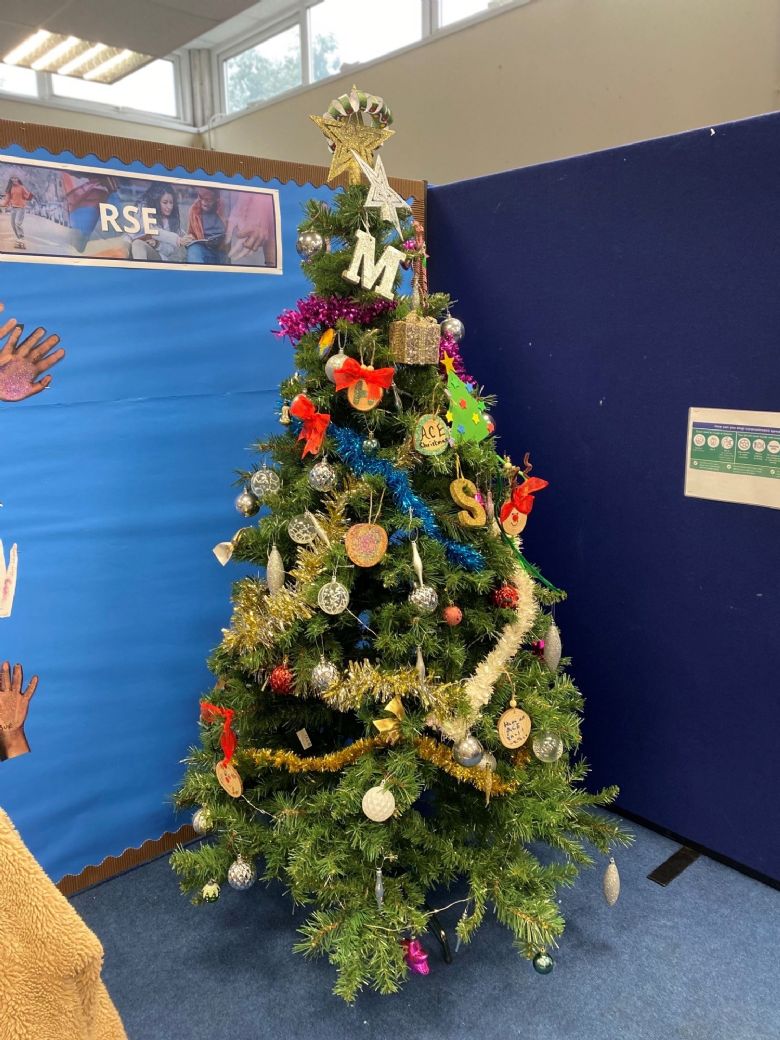 We have all been able to visit the ice-skating rink at Eden, which was also a reward for the incredible work of both our students and staff. Just as importantly the trip was a thank you to our year 11's for such an evident commitment to their exam preparation. Having been on this trip annually, there were noticeable improvements from students on the ice and even a couple of impressive spins. Students were able to warm up with a hot chocolate and many hope to return to the rink in January. Our visit to Eden also offered the opportunity to explore the biomes, a lovely introduction to our spring topic, 'Extreme Earth'. Some nice memories we can refer too, which will support our creative curriculum.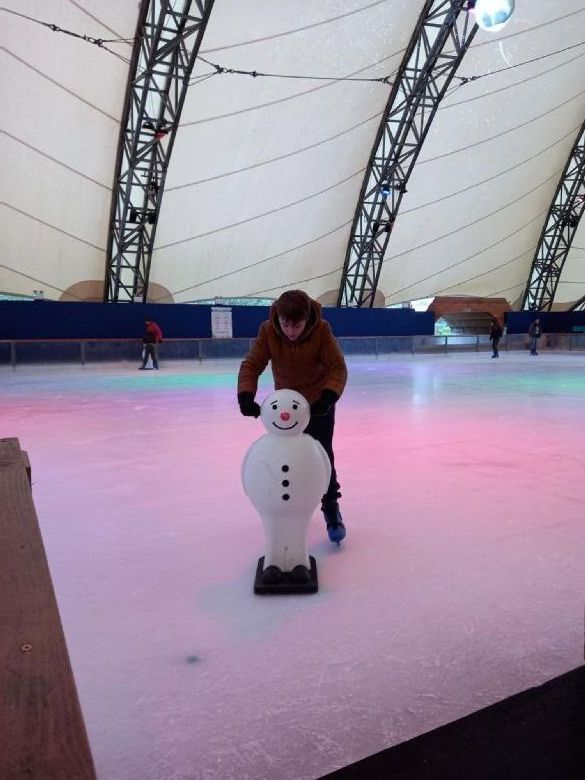 Students have been busy making things with various crafts which will be able to be used as gifts, should they wish. Christmas jumper day, even got some of our children creating their own masterpieces to wear. One of our year 11s showed her impressive creative flare, with some excellent design skills and a dose of initiative. She created Christmas wreaths from foraged natural resources from Cardinham Woods. We have also created some individual sliced wood ornaments, for students to hang either on their trees at home or the base trees.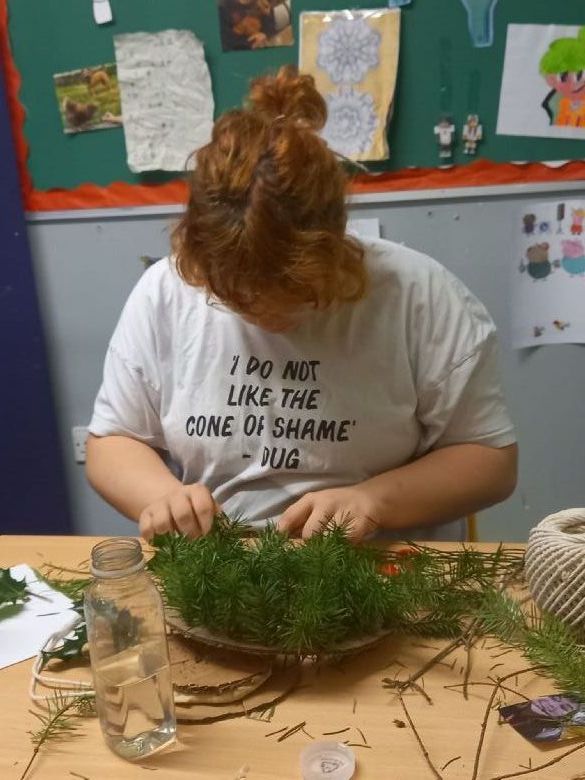 It wouldn't be Christmas without some baking and of course, some expected organised chaos. We couldn't resist creating our very own yule logs, in our culinary intervention sessions. Students have the opportunity to take a role in the kitchen as either a kitchen manager, sous chef or chef.
From tinsel to paper chains, ice rinks to hot chocolates; it has been a wonderful end to the year for Cornwall.
We all look forward to seeing our students back in 2022.