British Science Week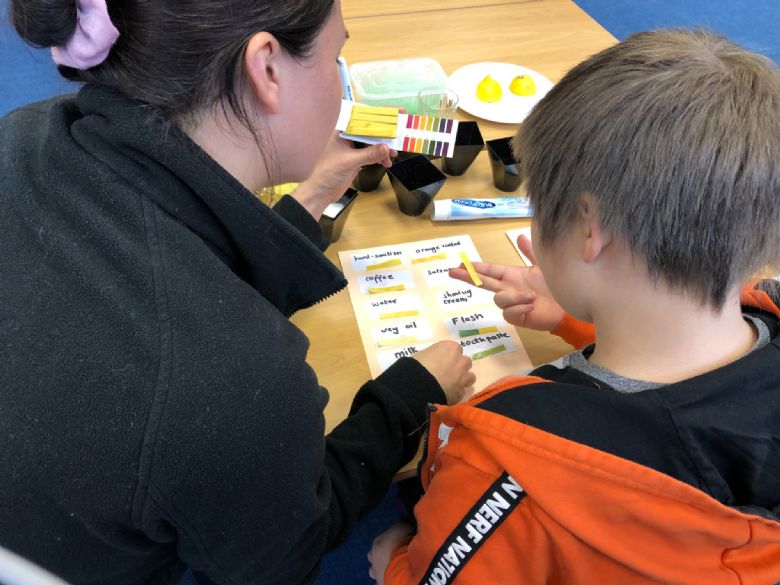 There has been much excitement across our Cornish bases with the recent British Science Week. With many complex sensory needs and a cohort of learners, who enjoy being hands-on in their learning. Science and STEM are both already integral parts of our curriculum, so it is no surprise our students were eager to get involved in the week.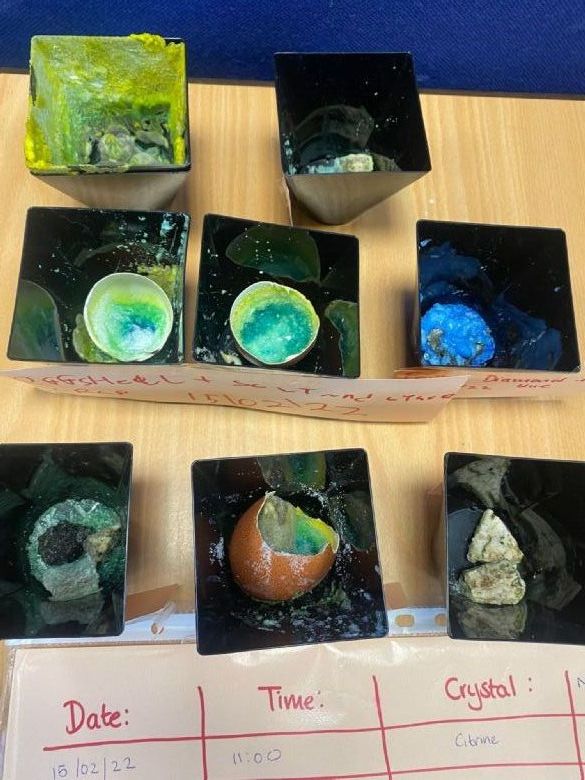 Our developing scientists are curious about the world around them and enjoy making sense of events, nature, and states of materials, through exploring possibility. We ensure our curriculum provides balanced opportunities to become knowledgeable about key concepts, but also to learn investigatory skills. We ensure our skill-based learning can be applied, not only to other science topics, but also additional areas of the curriculum and beyond.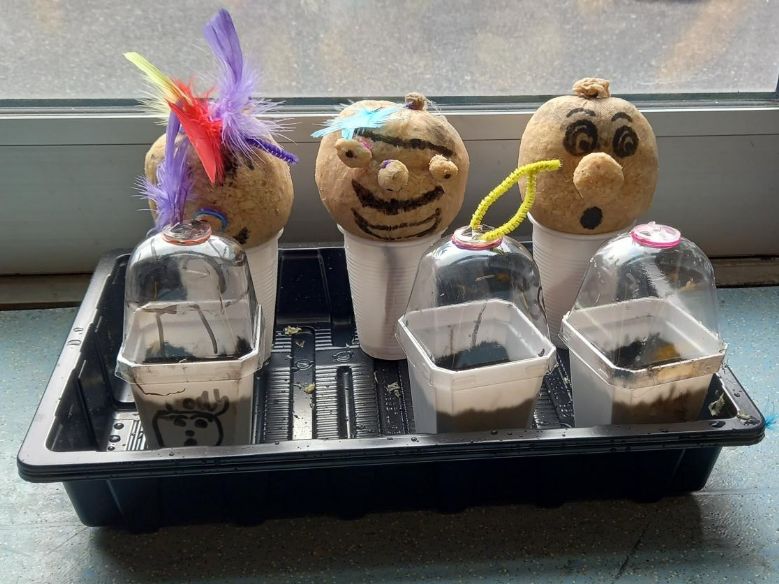 There has been a whole school drive on 'the way we work with words', ensuring our students are exposed to a variety of rich vocabulary. Supporting students in developing their oracy skills is at the heart of our academic curriculum. Science week complimented the hard work our students have already been working on in this area of learning. We ensured the week was filled with question-based learning, high- quality, open conversation, and an opportunity to implement a variety of the specialist, scientific vocabulary we have been using alongside our topics.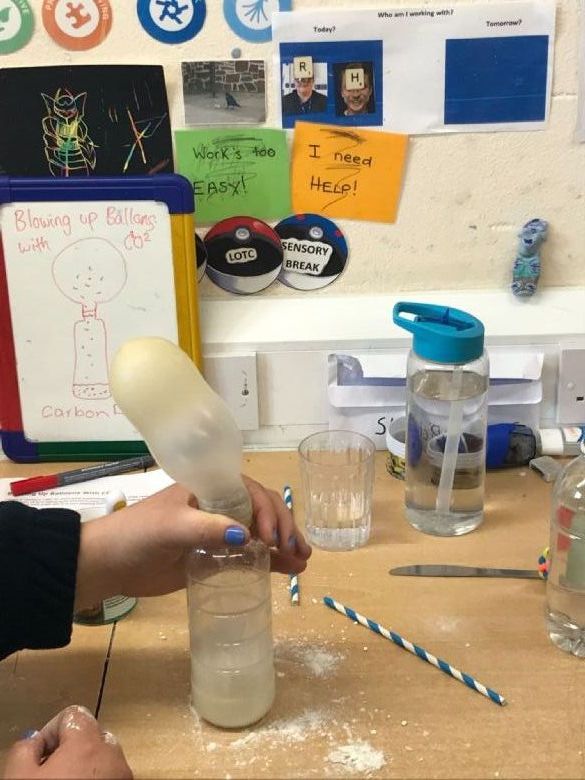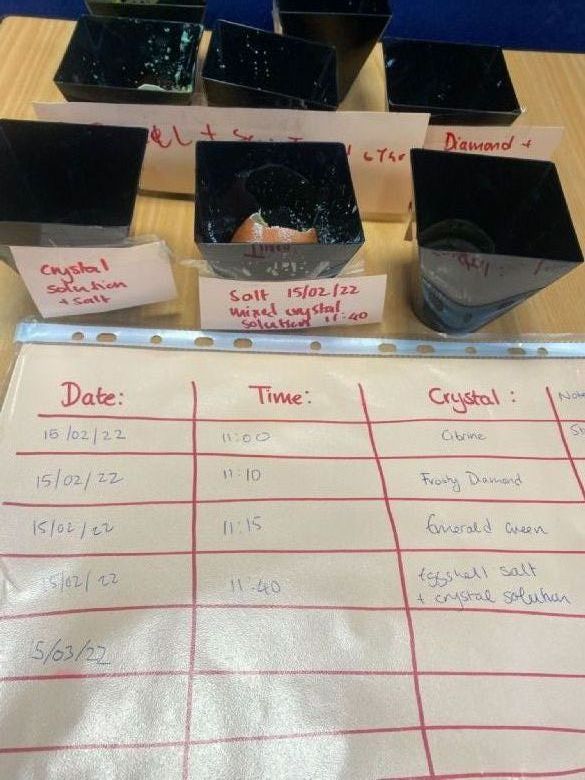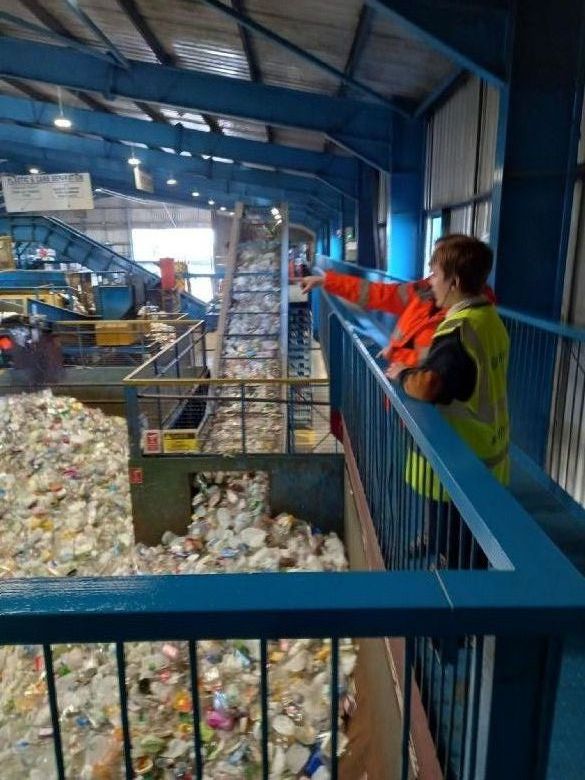 Our fantastic learning mentors and teachers left no stone unturned in the face of scientific discoveries during the week. From chemical reaction and funnelling to investigations and growing crystals. It was an exciting week, filled with awe and wonder for all for everyone in Cornwall.
Year 7 student, "Science is my favourite subject, because it means you can use lots of different materials, and you get to use equipment you wouldn't normally use at home. Science week was good because it meant extra science".
Learning mentor from Camborne, " Science is always a welcomed lesson in our provision, so naturally the students thrived during science week. It is wonderful to hear the students questions when we carry out an experiment. They always have interesting ideas and answers".