Assistant Headteachers
Rachel Crozier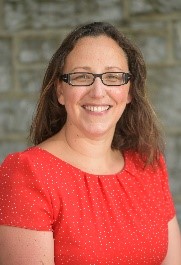 Having grown up in Birmingham, I initially moved to Leicester to study Geography, later staying in the city to firstly work as a teaching assistant, and then completing a Secondary PGCE and teaching at a number of mainstream schools. Whilst working in mainstream, I oversaw health across the curriculum, completed my Certificate in PSHE (personal, social and health education) with a specialism in relationships and sex education, and worked as a head of year, including overseeing links with our primary cluster schools at the time. I moved to Plymouth in 2009 and have been at ACE ever since, currently as Assistant Head & SENCo as part of the leadership team, overseeing the provision and support for students with additional or complex needs across all bases. As part of this responsibility I have completed my NASENCo and Trauma Informed Diploma and also oversee mental health, wellbeing and trauma informed practice. I represent ACE on a number of multi-agency panels and groups within the city linked to these areas.
Outside of school I like being busy and enjoy anything that involves being out and about and social, my children and friends would tell you that I am the queen of daytrips!
---
Christine McNamara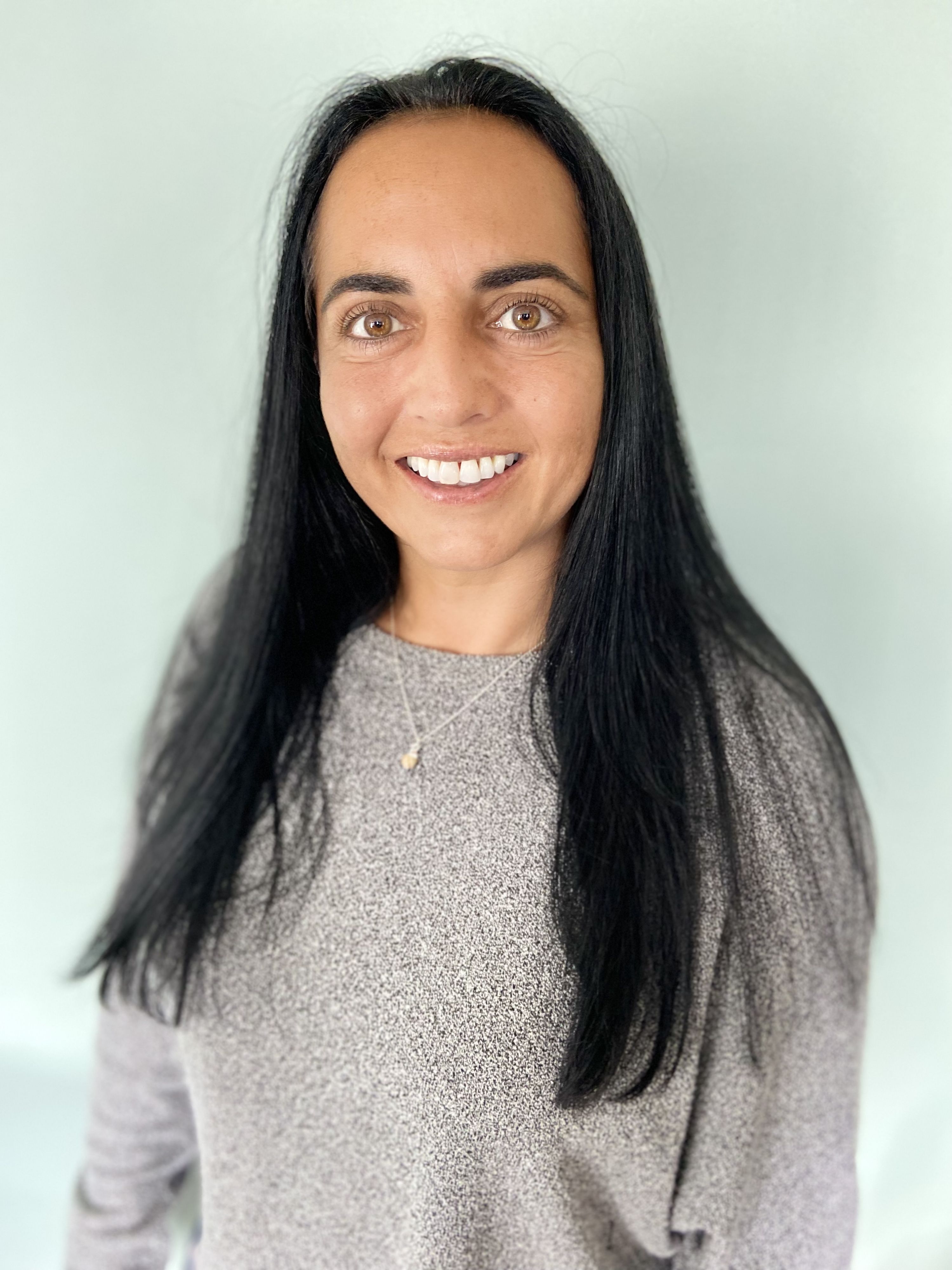 I grew up in the North West near a seaside town called Southport. My one and only aspiration in life was to work within education and become a teacher.
Studying a Bachelor of Education in Physical Education and Maths at Plymouth Marjon University gave me a small 'taste' of life in the South West. I started my teaching career at a secondary comprehensive school in Cornwall and a few years later, returned back to teach in Plymouth.
I continued my professional development in Plymouth, have a Masters in Education (MEd) and hold the NASENCo Award.
I am driven by a strong belief that every child should have access to a high-quality education. Education changes lives and children should not be denied the transformative power of a great education.
Outside of school, I enjoy the outdoors. I like to travel, camp and swim in the ocean. I am a firm believer that a healthy body can sustain a healthy mind and will happily participate in anything active!