Bretonside Pastoral Update - Football!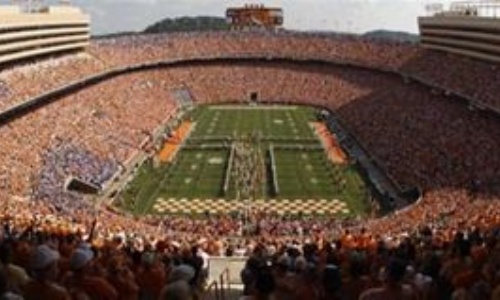 By Adam Wood ~ Pastoral Manager
During lunch times we have seen a real spike in participants at our lunch time football club at Bretonside. We are regularly getting around 10 players each day with ranging abilities. If you have ever been to Bretonside, you will know that the outside arena is tiny, but this hasn't put our players off.
The boys are so keen that they are willing to play in all weathers. It's become such an event that pupils are checking in throughout the day to double check if the game is on.
The rules are simple, don't let any goals in and don't get nutmegged. If you get "megged", you concede an automatic goal. This adds to the excitement and the players go crazy if they can out class you! However, slightly more embarrassing for the recipient of the nutmeg, which 9 times out of 10 is a member of staff.
The real positives that have come out of this club is the improved comms between players (those desperate to win), the exceptional sportsmanship and the outstanding teamwork from every player. Some are becoming very passionate and treat it like a world cup final. The competitiveness is out of this world but what happens on the pitch stays on the pitch with each player showing respect to the other team regardless of the result. The game is really breaking down social groups and everyone is welcome.
Last Friday, we were able to have a mini exhibition game with staff taking on the pupils. It was a close-run game but eventually the staff team came out on top. The boys are relishing the challenge of a rematch and we are already looking forward to the second leg on the last day of team!