North Hill Update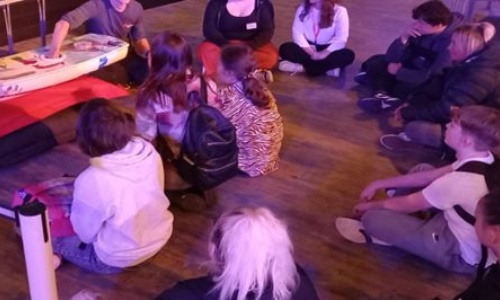 By S Dodds ~ Provision Lead
Learning Outside the Classroom
Nurture Group students attended Bodmin Keep as part of our learning outside the classroom and cultural development curriculum.
Students from KS3 joined with our primary students at Warleigh Barton farm learning about farming and where our food comes from.
KS3 attend a day at the National Marine Aquarium where they uncovered the history of our climate through the ages, explored the climate monitoring technologies in use today and got a glimpse of what the future holds for sustainable energy production through three interactive STEM workshops.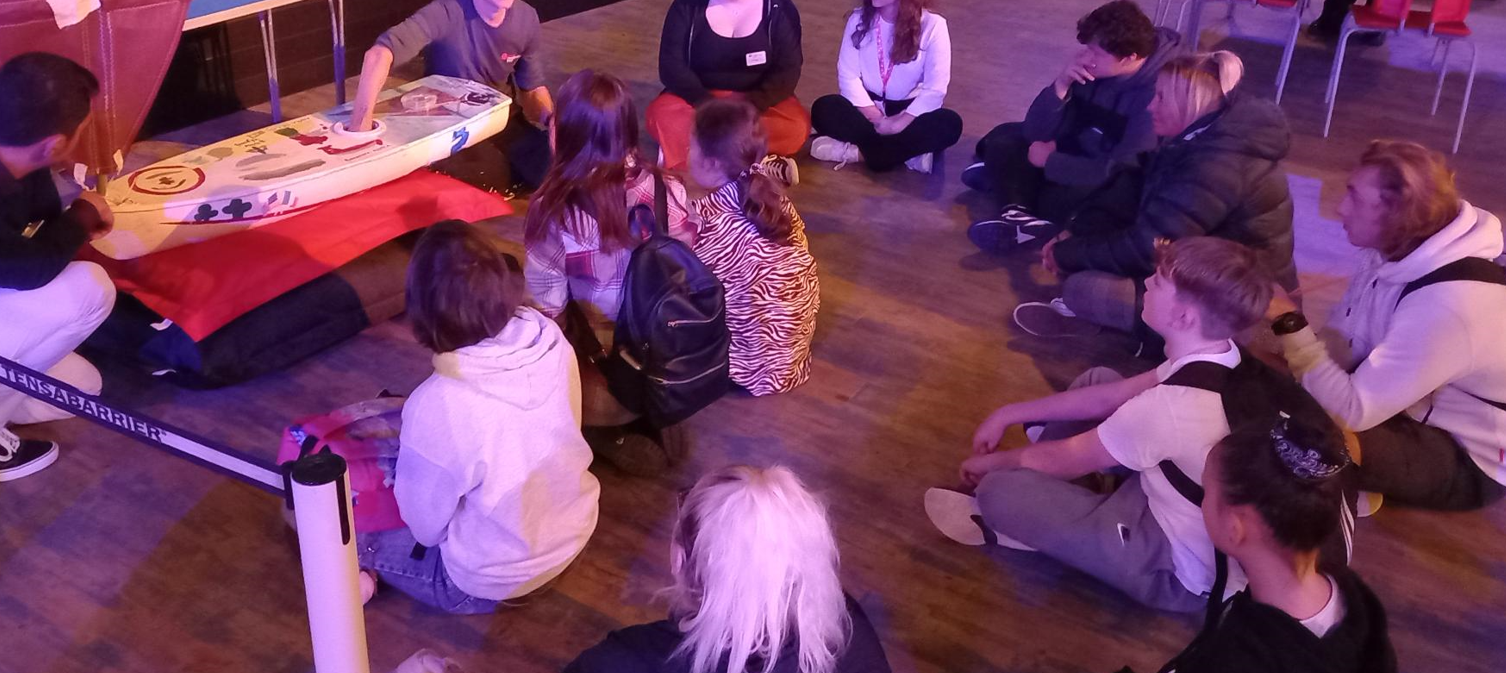 Over the last few months our KS 4 students have attended the interactive and exciting careers event - Launchpad Live at Plymouth Argyle and explored careers with a 'Career Pilot' session with a facilitator who came to the base from Plymouth University.