PE Update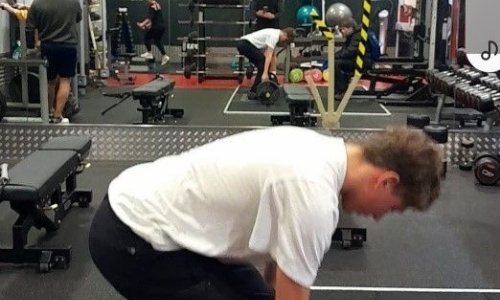 We have hit the ground running in PE at ACE this term with the exciting introduction of GSCE PE. Students have been learning about methods of training and applying their theoretical knowledge into practical performance. Students are assessed in two sports over the course and have to demonstrate a secure knowledge of how to improve their own and others performance.
We have some exciting news about core PE for Plymouth based schools in the ski slope is now on board. In the near future you will see ACE students flying down the dry ski slope as the broaden their physical activity journey further.
Finally, the introduction of lunchtime boxing club at Brentonside has been a great success with a brilliant uptake in the first week. The club is aimed at fostering positive behaviours, self-discipline and keeping fit. Students how have attended have also seen improvements to behaviour in lessons.