Being a Learning Mentor at ACE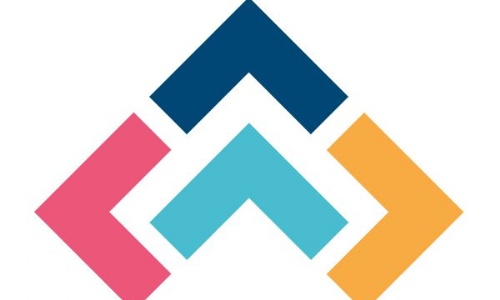 Many people think that they can't change career. That once you have embarked on a path it's tough to change. Well maybe. But in fact if you want to change and use your transferable skills and experience to support children in Devon, there are opportunities.
Learning Mentors can make a huge difference to young people in a range of ways and never was that more true than for the team of Learning Mentors at ACE Schools, part of Transforming Futures Trust.
Becoming a Learning Mentor is easier than you might think. This is a chance to make a difference to children in your area. At Transforming Futures Trust we have excellent, highly skilled and trained teaching staff who work with our young people. But we need Learning Mentors to help them. Our mentors work one to one with children to help them access learning and take part in a wide range of activities both in and outside school. Engaging with our pupils in sport, science and activities based in the countryside are just some of the examples of how being a learning mentor at ACE schools differs from more traditional settings.
You can be part of the team supporting children in Devon.
Jemma Aitchison is a Learning Mentor at ACE Schools. She said "I spent 25 years working for Morrison's – a great team and nice place but I decided I wanted to go to college and do something different. Like many people, I thought I'd earn a fantastic wage after my degree, but then I got the chance to work as a Learning Mentor in ACE. I never intended to get into this type of work but thought I'd give it a go. "
"Professionally it is the best thing I've ever done. It is just brilliant and I love it. Helping kids who have greater support needs is very satisfying. One little girl I worked with struggled with school, didn't want to come in and didn't like the idea of learning at all. So we did loads outside the classroom – helping her understand maths by doing some simple shopping for example, so she could learn without learning. When small things happen and you know our pupils have benefited it is amazing – you realise you've made a real difference to someone's life."
The role of a Learning Mentor is very varied. You could be helping children to improve their reading, helping on a trip to a museum or farm and supporting young people to develop their social and emotional skills. You will be supported and guided by a fully qualified teacher and it's up to you whether being a Learning mentor is a stepping-stone that takes you onto further careers within our school or the wider education world.
We have over 250 staff which includes many specialists who will help you develop a wide range of skills and accreditations which are highly valued in a range of other professions as well as education, we place a high value on professional development for all our staff.
You could be at the start of your career, or maybe you've spent a few years doing something that you now realise is not for you. Or you may be at the end of your career and want to do something new before you retire.
Matt Bindon is the Head teacher of ACE schools, part of Transforming Futures Trust. He said "We have opportunities for people who are dedicated to making a difference to the young people we serve. There are vacancies for people with a range of career backgrounds and experiences to become part of the team. Our staff tell me that it is an extremely satisfying job, with the added bonuses of the holiday and local government pension schemes."
If you're interested and would like a no obligation conversation, contact tftrecruitment@deltservices.co.uk