Science week is coming!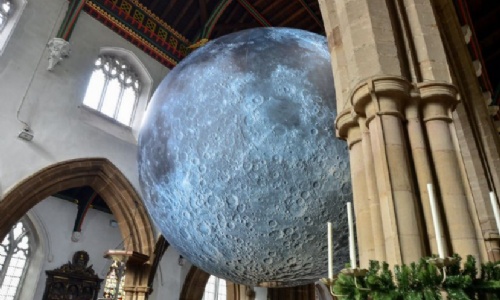 Science week is coming on the 11th of March to the 20th of March 2022.
This year, it is all about growth.
The science poster competition at ACE has started. The science team and Art department are eagerly waiting for the posters to arrive. On top of the national competition, there are science prizes for bases and individuals.
Please visit the site to look at the ideas for school and home.
https://www.britishscienceweek.org/plan-your-activities/activity-packs/
Before we get to science week. There is an exciting event at Exeter Cathedral until 27th February 2022.
https://www.exeter-cathedral.org.uk/whats-on/events/museum-of-the-moon/
The museum of the Moon. The picture below was taken at Leicester cathedral.