End of term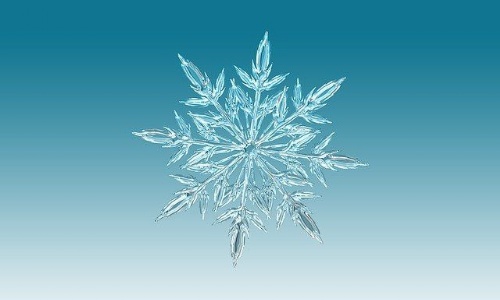 End of term round up from Mr Bindon, Headteacher.
Since coming back in since September this term has been much more 'normal' than many of the previous terms in 2021. As ever pupils and staff have covered huge amounts of ground and as a school we continue to grow and improve. When reflecting on the current situation around COVID I am exceptionally proud of everything we achieved in the past 3 months because it would appear a period of future uncertainty is on the horizon. Whatever the new year brings, as ever we will endeavour to do everything we can to provide continuity and stability for our pupils.
As headteacher I must also take this opportunity to thank all of our parents/carers and wider families for everything they have done to support us as a school in what has been a challenging year. Without your support we cannot do the amazing work we do day in and day out with your young people. We know that good communication is key to building the relationships between our school and your family and never more have those relationships been valued than this year.
As we move into the winter break I hope you and your families get some well deserved rest and relaxation and we look forward to seeing everyone in some way, shape or form in the new year.