Design & Technology Department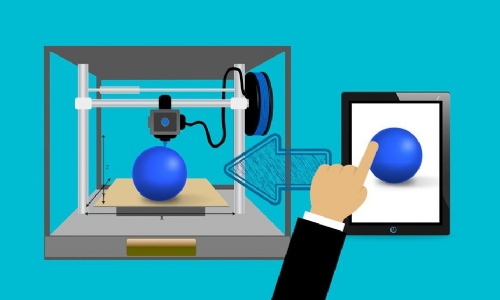 3D Printing
Part of our philosophy in Design Technology at ACE is to keep up to date with evolving technology and get our students using technology in a hands-on way in the classroom.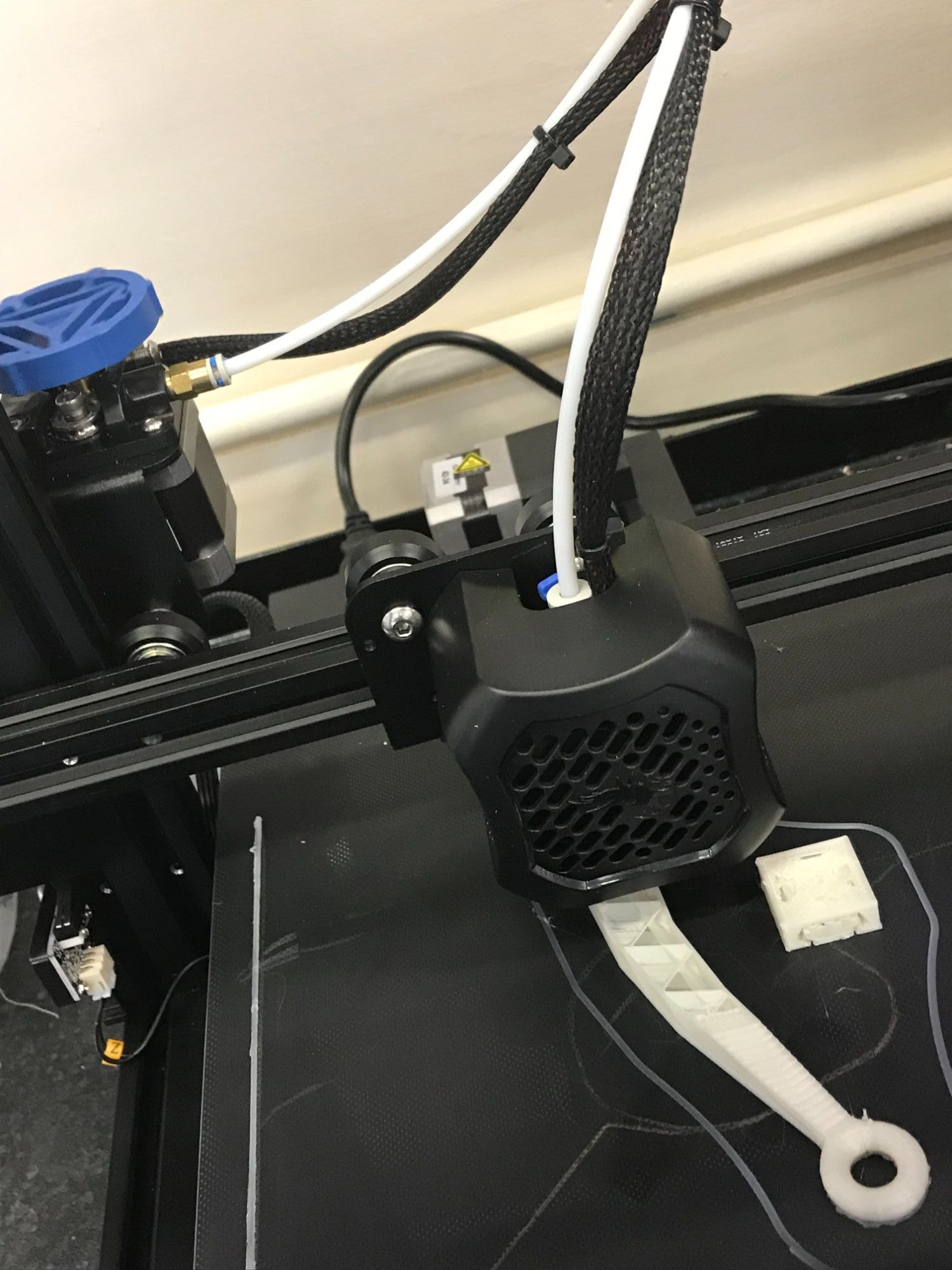 Within ACE, we have had access to a 3D printer for a few years but we have not had a dedicated central facility in the Design and Technology workshop at Bretonside. Over the past few months we have been developing a small 3D printer farm with a few 3D printers.
This new facility will allow students from all bases to submit their 3D prints online and have them printed. Shortly you will be able to watch the printing online from a small webcam installed on the 3D printer.
Already students have been working with the Technology staff to design and print off adaptions to the printer including a guide for the filament.
One of the biggest advantages of having this technology available in the classroom is that our GCSE students can develop ideas for their NEAs in much more detail and create parts that normally they wouldn't be able to do so.
Keep a look-out on our social media channels for updates about our 3D printing projects.