Headteacher update term 1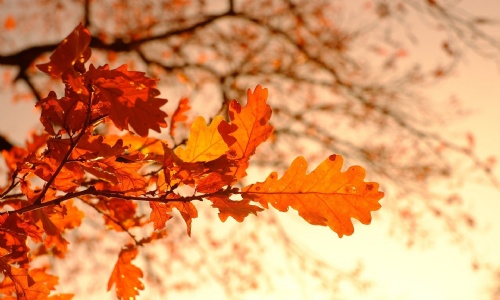 The start to the academic year 2021-2022 has certainly seen some much needed and welcomed normality return to our school. We are however very aware that COVID is not gone by any stretch of the imagination. Now that the world around us are taking off their masks and sanitising their hands less the winter bugs have returned with a vengeance.
This brings me onto the importance of attendance, where pupils are well enough to come in whilst following government advice and regularly testing, we now need to get pupils back into class and capitalising on the learning available. This year we are continuing to develop our curriculum and ensuring we meet the specific needs of all the young people who attend our school.
One exciting development in the curriculum this term has been the introduction of a provision called Digital ACE. Digital ACE is continuing to build on all of the learning we took from the two previous lockdowns and provide a sustainable model of learning that is accessible for pupils across the school including those who are not able to access onsite provisions. This program is in its early stage but we are excited about the range of possibilities this will lead to moving forward.
As ever I would like to thank our young people, their families and our staff for such a positive return to school and hope everyone has a well-deserved break for half term.