Half-termly Update from Headteacher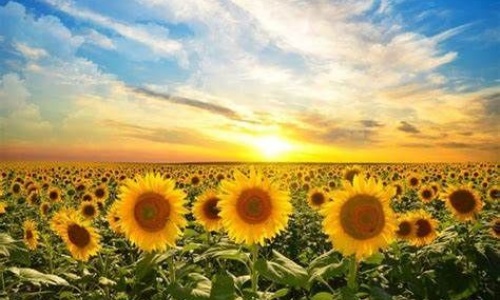 As we approach the end of what has been an extraordinary year I wanted to provide an update on some of the developments we are working on ready for the new academic year. One of the most significant pieces of work that is currently being undertaken is a change in the way we manage the vast of amount of information and data we hold as a school. For many years the school has run a system called SIMS but as of September we are moving to a new platform called Arbor. This new platform will allow us to understand and use the information we hold in a much more efficient and effective way and ultimately support our drive to improve the outcomes for pupils based on the information we can plan from. This has been a huge undertaking and I would like to thank everyone involved with this project because for a school this is possibly the biggest data job that we could have planned for.
We are also now in the process of looking at how we can continue to develop the training and learning of our staff. This year has seen the introduction of drop in sessions where we have delivered over 50 fifteen minute presentations on a range of academic and pastoral topics all with a view that staff can personalise the areas that they attend in order to develop their skills sets. In addition to these drop ins, from September we are adding subject specific drop ins to help continually improve and update our staffs knowledge of the latest updates in curriculum areas and how we are looking to further improve the quality of the learning we offer to pupils.
Finally, the other change we are currently working on for September is the first phase of plans around teaching assistant development. Our teaching assistants are the biggest group of staff in our school and we are investigating how we can invest in better supporting their development and progression. As part of this piece of work we are introducing a new Lead Teaching Assistant role as well as a range of responsibilities particularly targeted at our teaching assistants. As these roles and responsibilities embed in pilot areas we hope to be able to offer them out across the whole school.
This is an exciting and busy time in schools and we are very much looking forward to the benefits for pupils that our new initiatives will bring in the coming weeks and months.