Mental Health Week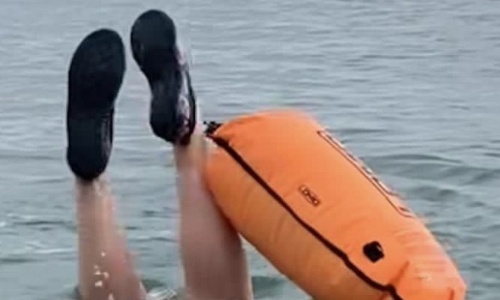 Staff and pupils at ACE schools, part of Transforming Futures Trust, marked Mental Health Week last week.
Rachel Crozier is the Assistant Head Teacher at ACE. She said: "The theme this year is to 'Connect with Nature' This is very relevant as over the past year, many of us have coped with lockdown by getting outside – in fact a survey showed that almost 6 out of ten people said that going for a walk was their main way of coping. So at ACE we will be doing lots of things to encourage us all to connect, or reconnect, with nature."
Activities at the school included:
· Bringing nature in - Eat breakfast in front of the window, observing the nature outside or watching a wildlife programme. Opening the window and listen to all the different sounds we can hear.
· Explore our local natural spaces - what is on our doorstep? How many different outdoor spaces can we visit?
· Stay active – getting out for a run, walk or cycle. Playing football or practicing yoga
· Taking a moment to be mindful (to be 'in the moment' and pay attention to what we feel/ see/ hear in the world around us).
· Getting creative – writing, sketching, taking pictures, or playing music outside.
The school ran a special poster competition and set up their own radio station for a day, where all requests had to be for other people to thank them for what they do. And there was be a staff wellbeing afternoon at the end of the week as well.
Head teacher Matt Bindon said: "We often take things and people for granted and this week was a really good opportunity to try and think again about our environment and how it can help us develop better mental health. I'm grateful to Rachel and others for all the work they have done to set up activities for the week."
Gavin Gracie, Chief Executive of Transforming Futures Trust said "At the trust we prioritise helping young people who may have struggled with mental health challenges in the past. This is a great way for all of us to spend some time focussing on our mental health."