Headteacher's Funding Update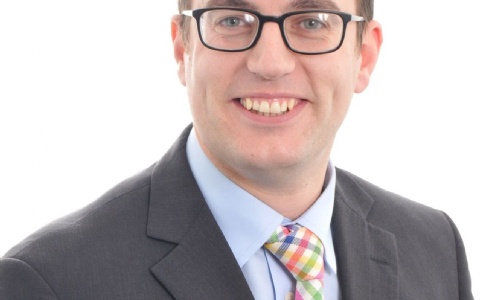 Following the first lockdown, the Government allocated £240 per pupil place for alternative provisions to use to support young people returning to school in September 2020.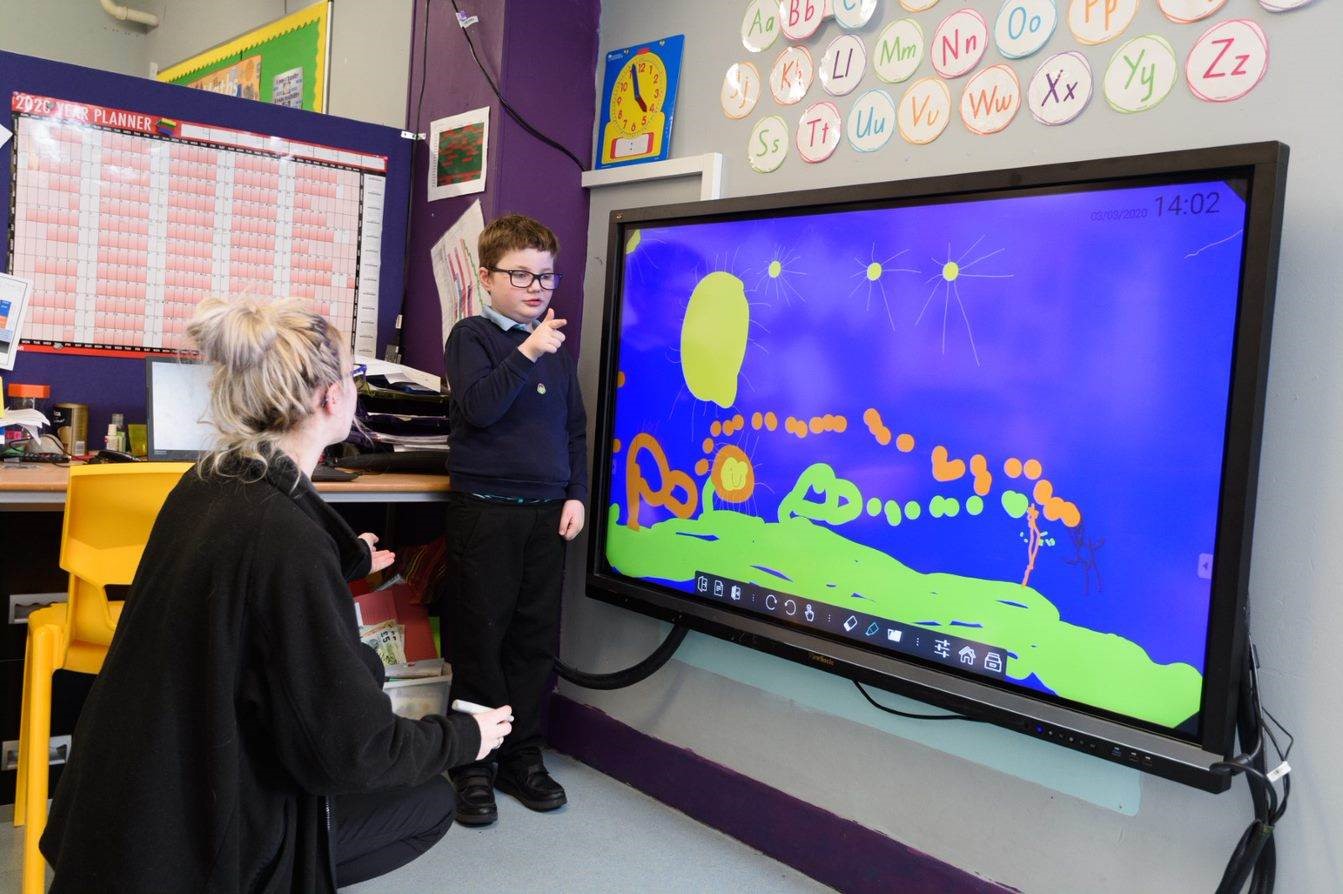 At ACE, we made the decision to focus this money into two key areas - improving and promoting literacy and developing a clear understanding of pupils' self-esteem and their feeling towards school. Nationally, pupils who are classed as disadvantaged are 18.1 months of learning behind their peers and for pupils with an EHCP, by the end of secondary education they are 3 years behind their peers who do not have any additional needs. At ACE, we find that these differences in learning, come from pupils' ability to emotionally and academically access the curriculum.
This is why a drive on our ability to more accurately access pupils' barriers to learning can better inform our teaching and planning. The money that we have received this year has been directed towards three key areas: The first is the NGRT reading tests. These tests allow us to identify pupils reading ability and identify areas of additional need. Each individual student report recommends interventions to promote reading progress and can be used as a toolkit to support staff in the appropriate differentiation and planning of targeted support. The second area is Read, Write Inc. and Fresh Start. This is a reading program that is designed to help develop phonic knowledge, reading and comprehension skills. Ultimately accelerating pupils' literacy skills to enable them to access the curriculum and support academic progress. The final area is the replacement of Star Skills with a benchmarked assessment tool called PASS (Pupil Attitudes to Self and School) that will allow us to identify a range of social and emotional needs paired with a suite of accompanying interventions.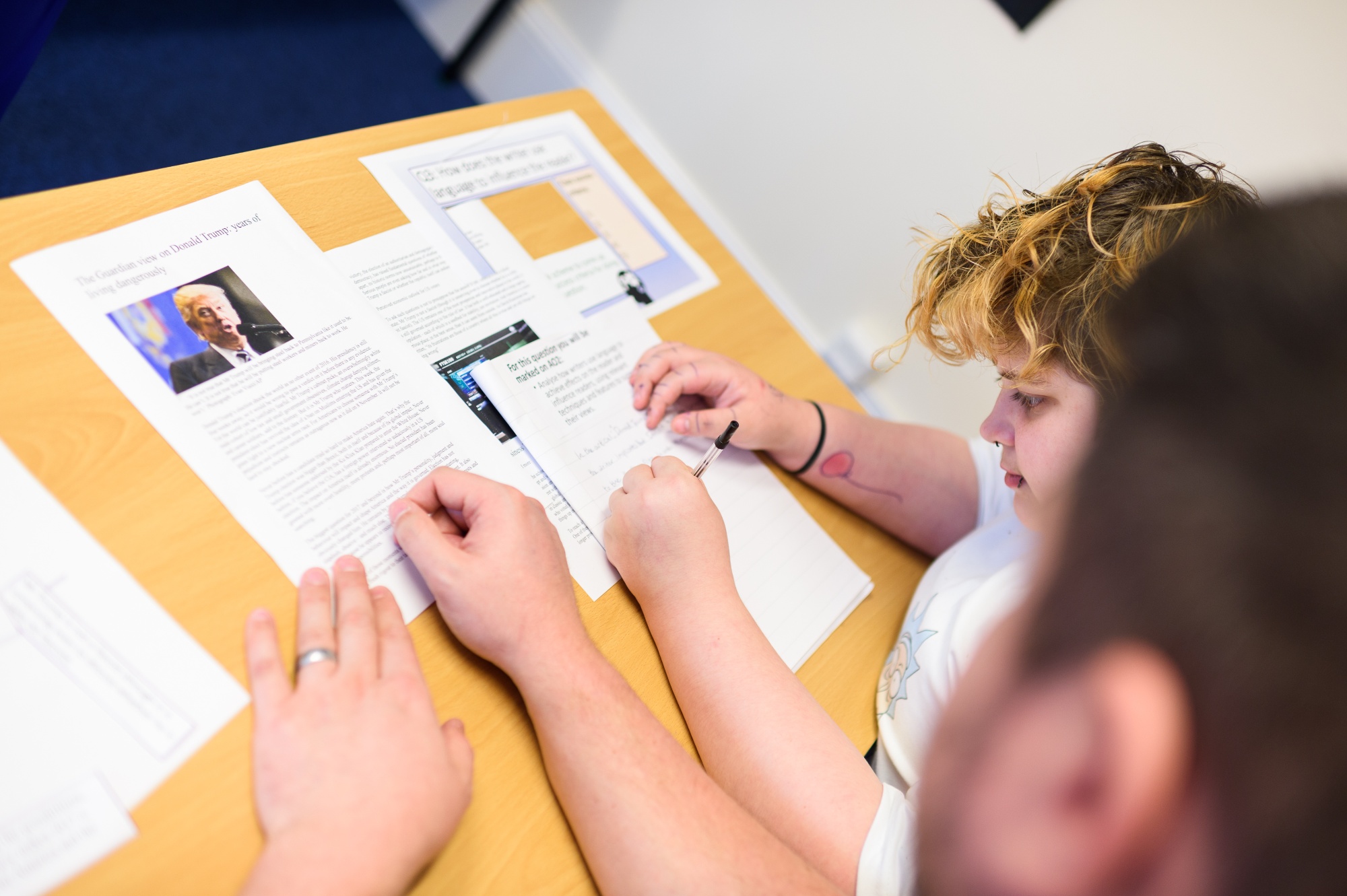 This funding has enabled us to front the start-up costs of these schemes to ensure they are sustainable moving forward and this year we have spent a significant amount of time building the platforms and process on which to launch these initiatives with a full roll-out planned for September 2021.