Plymbridge House Update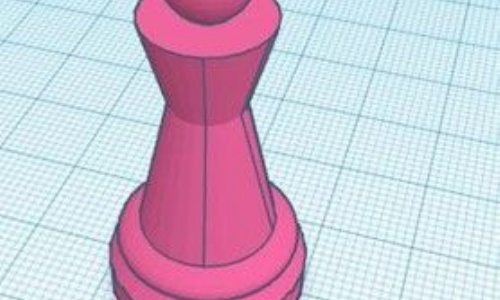 By Kirsty Lambert (Head of Provision)
This week in Technology Lessons we have been looking at using CAD/CAM to make our virtual objects into real 3D objects. This is the culmination of 4 weeks work where we have gone from sketching using isometric paper to using 2D and 3D design software.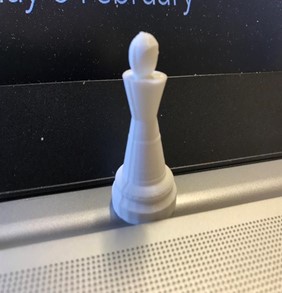 We haven't let Covid stop PE at Plymbridge House
PE last week students learned how to play draughts (where we drew on tables – using whiteboard pens) 8x8 squares (hash mark or clear) and used a range of items as counters such as connect 4, building blocks, tiddlywinks etc. This week we are planning to play a pool competition.